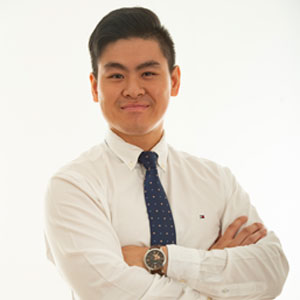 Kevin Ho
BSc DPM (UWA)
After completing his bachelors in Physiology and Pharmacology, Kevin developed a strong passion in the specialised field of Podiatric Medicine. Since graduating from the Doctor of Podiatric Medicine with distinction at the University of Western Australia, Kevin established a special interest in biomechanical and musculoskeletal injuries, postoperative rehabilitation, orthotic therapy and injection therapy.
Kevin prides himself in practicing the highest level of evidence-based medicine and going above and beyond to improve his clients' lower limb and holistic health. He is an avid runner, basketball player and musician. Kevin is currently a member of the Australasian Academy of Podiatric Sports Medicine.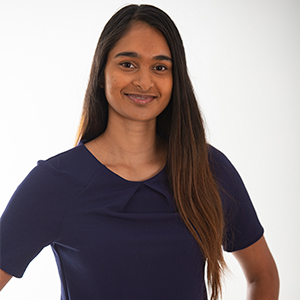 Chathuri "Chat" Welgama
BSc DPM (UWA)
Chat completed her Doctor of Podiatric Medicine degree from the University of Western Australia, after finishing her undergraduate degree in Perth. She enjoys working in all aspects of podiatry and she hopes to raise more awareness in the community about what podiatrists can offer, and endeavors to provide a high standard of treatment to all patients with a gentle touch.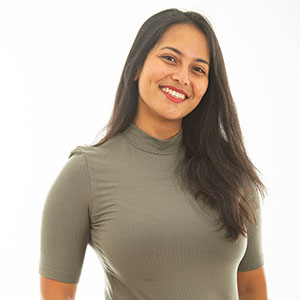 Shivani Parihar
Shivani Parihar BSc DPM (UWA)
Shivani completed her Doctor of Podiatric Medicine degree from University of Western Australia, along with a Bachelor of Science, majoring in Pathology and Pharmacology. She has gained experience in treating variety of foot conditions across Perth metropolitan, Geraldton, Albany, Carnarvon and India.
She is highly passionate about providing high level of professional podiatric care to all ages and has developed a special interest in paediatric podiatry, biomechanics and sports rehabilitation. She herself likes to keep activity with recreational badminton, squash, swimming and hiking. Being a highly motivated and enthusiastic individual, she is always eager to help you reach your true potential with your foot and ankle health.